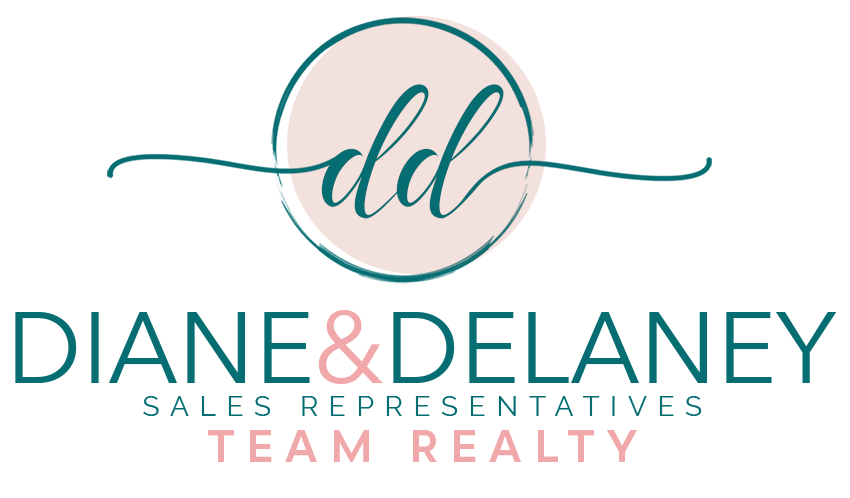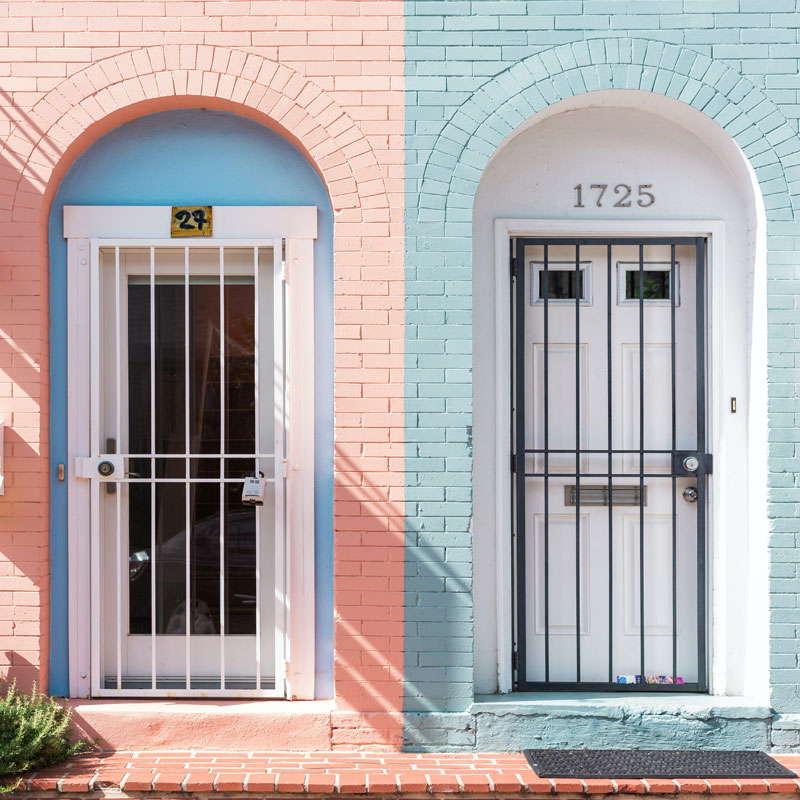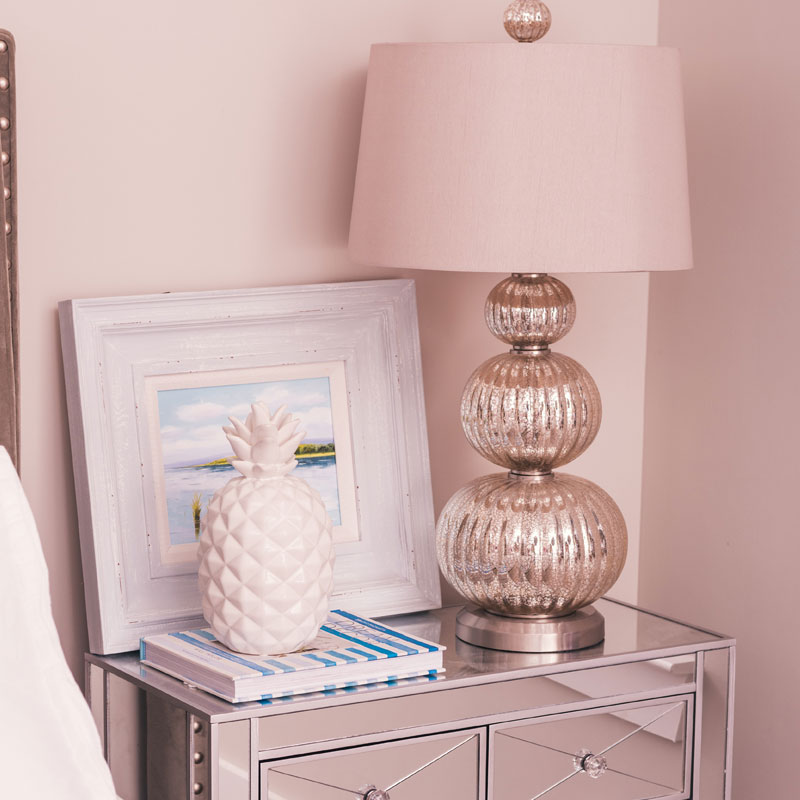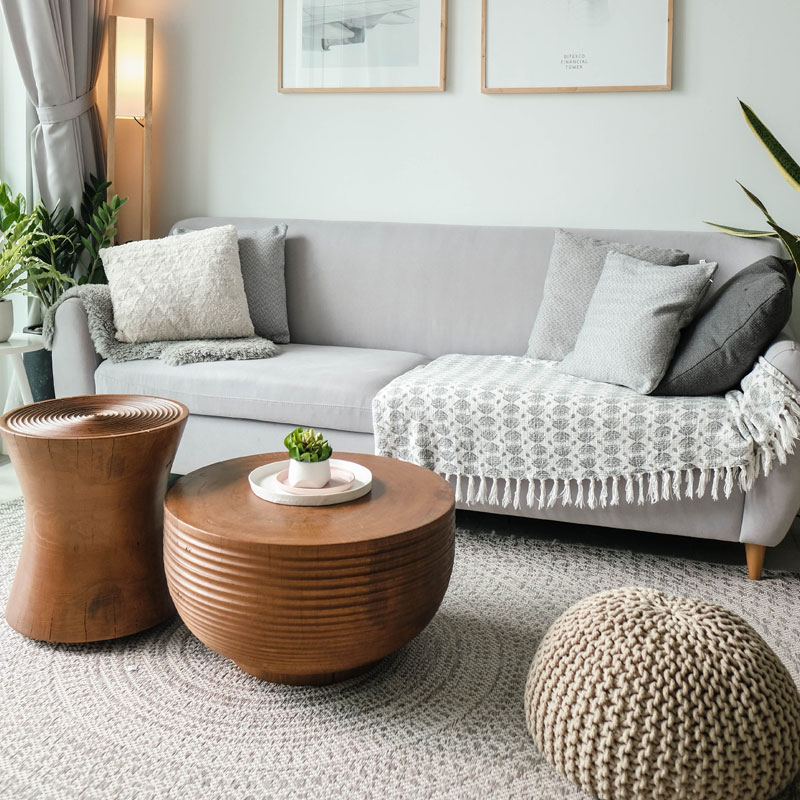 Featured Listings
Click on a listing for more information or you can use the search option below to locate just the homes you're looking for.
Helping you fill your heart with home.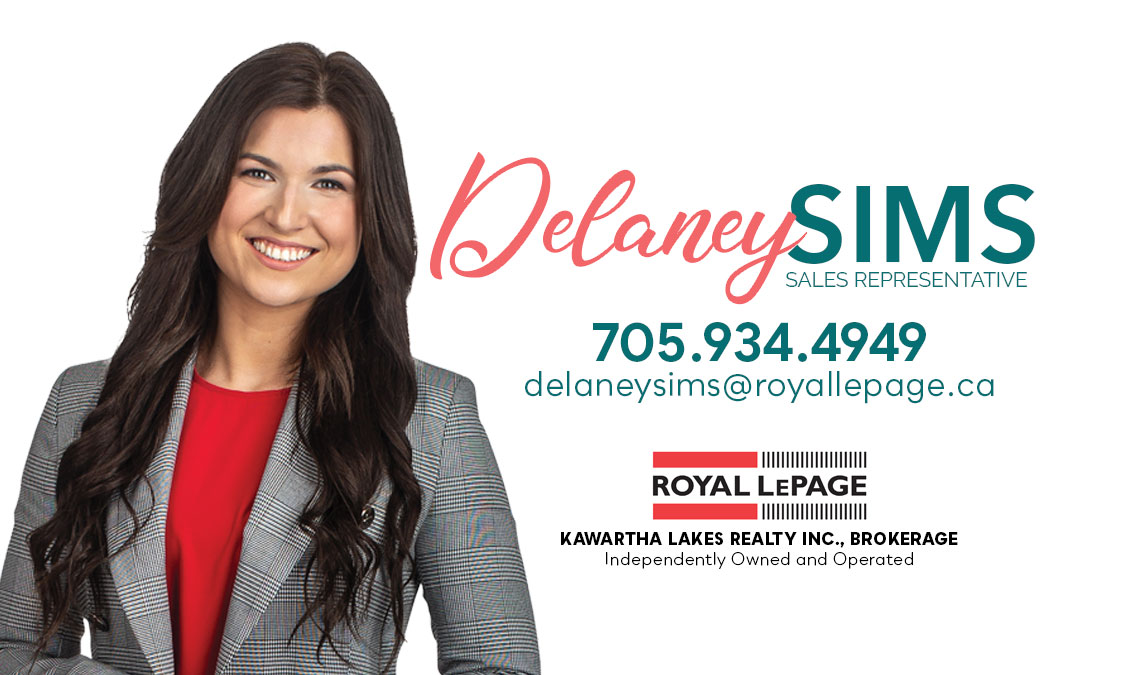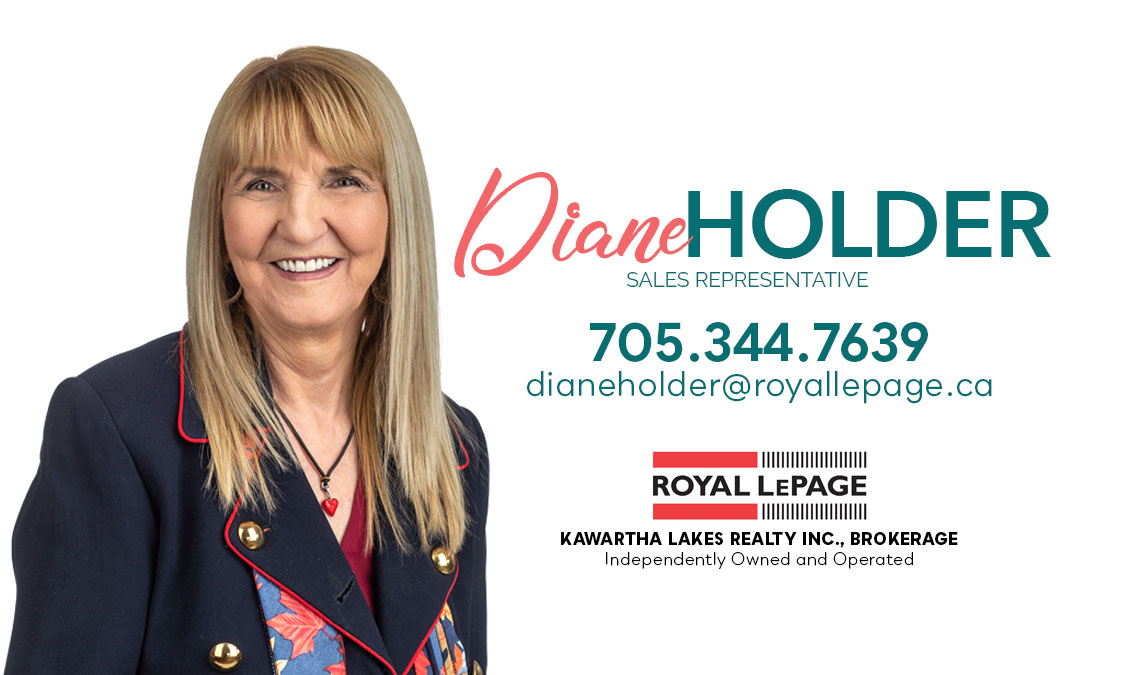 "Both of these wonderfull ladies were absolutly amazing and I highly recommend them to anyone, they are a delight to work with.".
"Delaney was accomodating and attentive as a real estate agent. She was flxible with her time and willing to travel to meet our needs. Although new to the field, Delaney is knowledgable and dedicated. She was sensative to working with someone with a disability. Overall, working with Delaney was a rewarded experience. I recommend Delaney as a real estate agent to others".